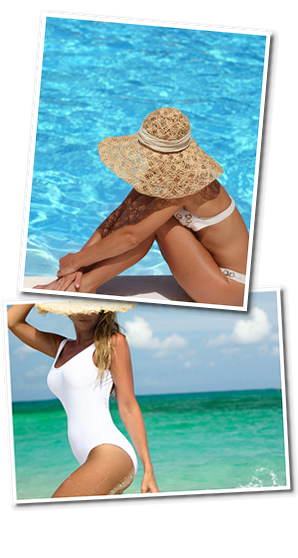 Custom Airbrush Tanning
A special pre-tan moisturizer is applied to dry areas of the body via an airbrush. Using a customized solution based on your skin tone and desired shade of color, the solution is then applied to your full body via both an HVLP gun and an airbrush. You are finished off with a special powder so there is no "sticky" feeling like most spray tans.....
DHA products ~
I offer 2 tan extenders that are the best on the market, one is a facial spray bronzer and the other is an all-over body creme. Both smell great and prolong your tan. Typical tan lasts two weeks with the use of these products.
Cash, PayPal or Venmo Transactions Only !

Kelly's Tanning Studio in

Mclean, VA:

$60
Children are always welcome !
TRAVEL APPOINTMENTS~
Virginia:
McLean~$110
Arlington, Great Falls~ $120
Alexandria~$130
All other areas~ $120-150


Maryland and DC:
Georgetown, Spring Valley, Bethesda,Potomac~$120

All other areas~ $120-140
*Travel time may be an additional cost based on location
Group Discounts Available
(Group rates for travel appointments only)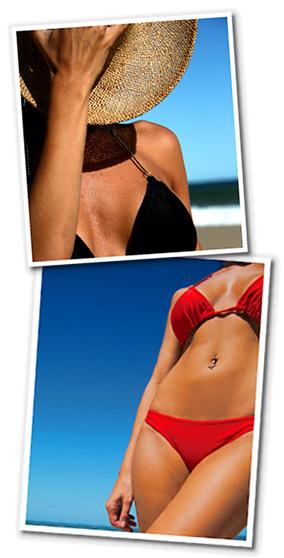 Kelly's Mobile provides Wedding and Tan Parties!
Large discounts are given to groups. Examples include pre-prom, divorce parties, bachelorette parties, girls night in, birthday parties, and much more!!
** Brides must schedule a trial tan prior to wedding.
Copyright © 2009 Kelly's Mobile Tan LLC.
WizKidBiz Web Design Studio @ www.wizkb.com