"The tan looks really great!"
-Paris Hilton, hotel heiress, reality star.
_________________________________
"Kelly is the best. She is available around the clock and always makes me look beautiful"
-Mary Amons, star of Real Housewives of D.C.
_________________________________
"Kelly gives me a healthy glow - always perfect, never fake looking. She is a perfectionist."

- Dr. Lily Talakoub, Dermatologist and founder of Mclean Dermatology and Skincare Center
_________________________________

Kelly is very accommodating and my tan lasted well over a week. I have recommended her without hesitation to friends and colleagues alike.
Kelly does fabulous work!! She customized my spray tan, explained every step of the way, made me feel completely comfortable and even chatted over coffee afterwards! The level of color she gave me was perfect. It complimented my olive skin. I looked like I spent a long weekend in SoBe. I highly recommend her and her skills at waving the magic wand of tan!
First spray tan EVER-I always do it the old-fashioned way and risk skin cancer...no more now that I've found Kelly!!!!!!! I was in dire need of a little color before a big occasion and thought I'd give it a try-so happy I did. Kelly had the perfect formula for me, which minimized the red in my Irish-german skin tone. She explained what she was doing each step of the way, and made me feel completely comfortable and at ease-more like a really good girlfriend doing my spray tan than a stranger. The whole tan process only took about 20 minutes and we had a great time chatting while she worked; she even made me a cup of coffee before I went my way. The color came in a few hours later and I felt absolutely radiant-it looked completely natural, and try as I might, i couldn't find any streaks or obvious signs that I'd been spray tanned (which was always my fear. hello lindsay lohan-I'm talking to you) It's been a week and I still have a nice color. Kelly is a master with an airbrush!

Allure Magazine
Top Spray tanners in the U.S.~June, 2011
"When Lovallo arrived at our house..she worked quickly...her formula created a believable bronze that lasted for nine days-and a feeling that we could get used to this kind of service."


InStyle Magazine
Beauty Winner~Kelly's Mobile Tan:
"Kelly Lovallo can be in and out the door in 20 minutes, or she'll even bring an extra-special delivery: yummy margaritas and fajitas for a bronzing bash with your friends."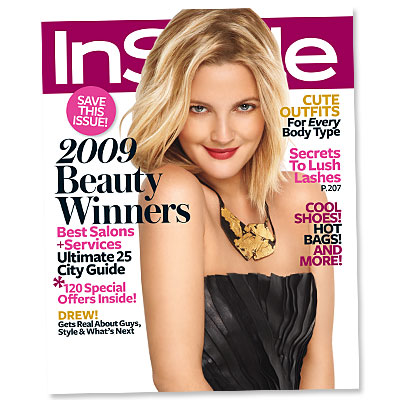 Washingtonian Magazine

July, 2012
Best of Washington 2012: Fabulous Fake Tans: Kelly's Mobile Tan delivers "smooth, streak-free color in less than 15 minutes"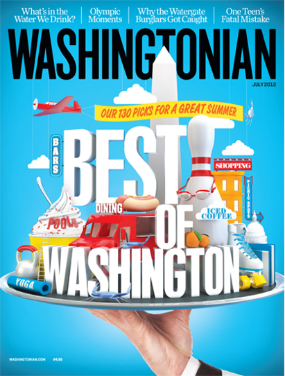 Capitol File Magazine

July, 2012
"Experts to have on speed dial: Kelly Lovallo, a DC based mobile spray tanner known for her bespoke bronzing and a VIP client list."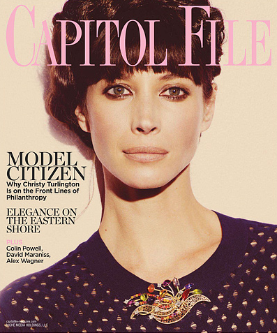 Allure Magazine

October, 2011
The Best of the Best:
Kelly's Mobile Tan
"Her at-home airbrushing leaves skin glowing"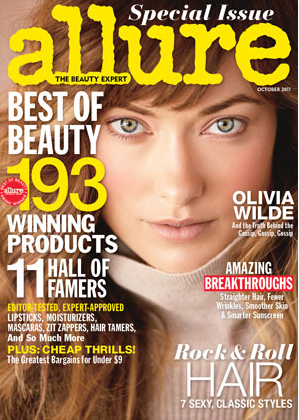 Northern Virginia Magazine
"Your Ticket to Obtainining a Perfect Tan:
The mobile airbrush tanning company, which services clients at homes and businesses within 20 miles of Tysons Corner, offers the convenience of bringing a tan to you — and not just any tan! The tanning solution, which happens to be the one currently used by the contestants on "Dancing With the Stars," is applied in under 15 minutes; and clients walk away with a natural, instant tan that lasts up to 10 days!"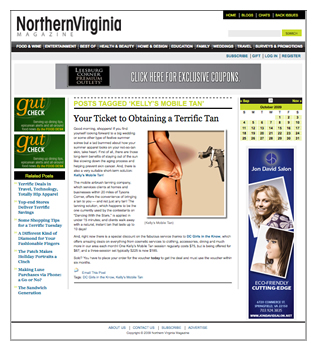 Copyright © 2009 Kelly's Mobile Tan LLC.
WizKidBiz Web Design Studio @ www.wizkb.com